What began as a love for a simpler time has grown into the unique lodging and lifestyle brand, The Vintage Round Top, a haven for inspired living that marries style, sustainability and soul. We invite you to stay in our vacation cottages, shop our curated vintage items and handcrafted artisan goods, and follow our journey as we aspire to live "A Modern Vintage Life."
Dads can be hard to shop for. Luckily, we've got you covered with some fun Father's Day gift ideas that Dad is sure to love!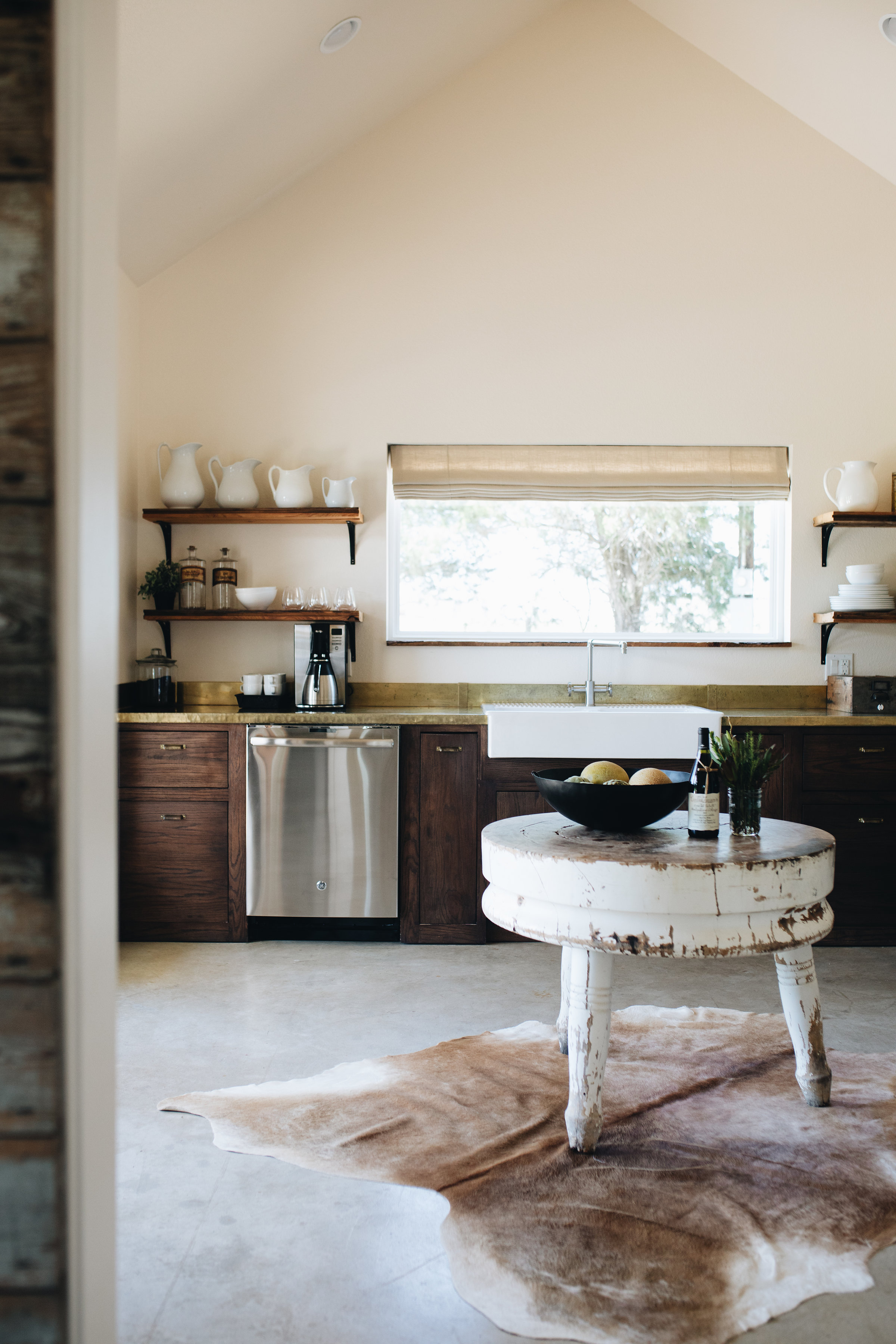 With Mental Health Awareness Month coming to a close, Smoot and I want to share a little more about our personal experiences with this important issue. I'll preface that we were inspired to share our stories from the brave work of Val Van Galder, one of Smoot's longtime friends from Los Angeles. Val's passion project, Depressed Cake Shop, aims to raise awareness about mental health by partnering with local bakeries to create "depression-themed" treats—cookies and cupcakes with greyscale frosting. The goodies are meant to start conversations, promote awareness about self-care and mental-health resources, and raise funds for local mental health organizations like the National Alliance on Mental Illness (NAMI).