SMALL GLASS MASON JAR CANDLE WITH ZINC TOP, LAVENDER SCENT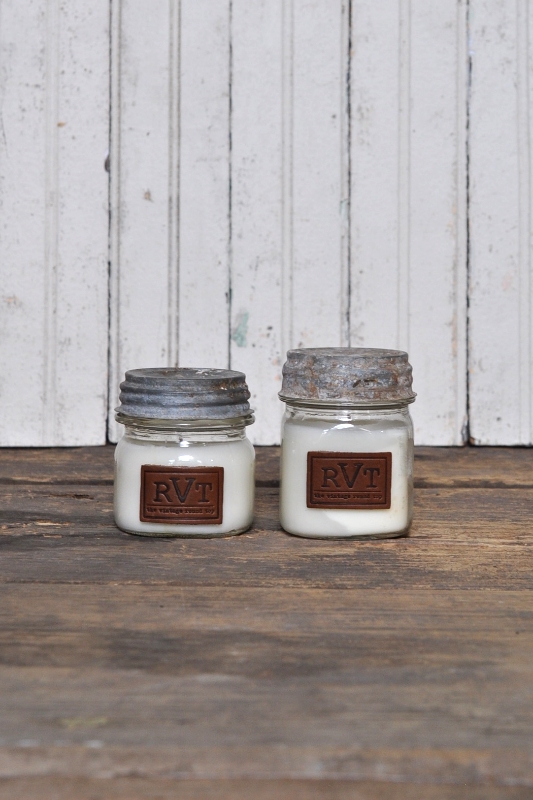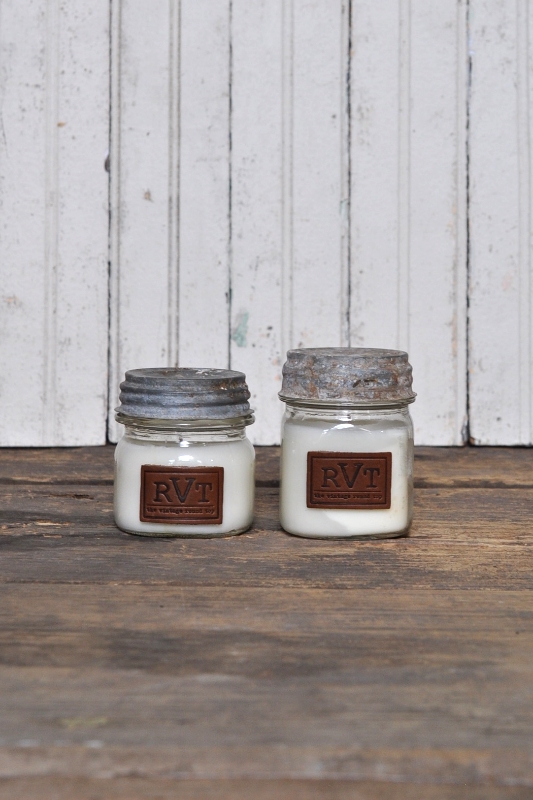 sold out
SMALL GLASS MASON JAR CANDLE WITH ZINC TOP, LAVENDER SCENT
Short Glass Mason Jar Candle with Zinc Twist Top, Lavender Scent.
Sold individually. Vintage jar and lids vary.
Every candle is unique and may vary from photo! They are hand poured by a local artisan that uses soy wax and cotton wicks to be as eco-friendly as possible. Each vintage vessel has been hand picked at local flea markets and antique stores all across Texas. The lavender scent we use will fill your room with a fresh and warm ambiance. A truly perfect blend of antiquity and modern day elegance for any home.
.8 lb Lavender scented candle, 3.5" tall X 3" wide