BUSINESS, BRANDING & SOCIAL MEDIA WORKSHOP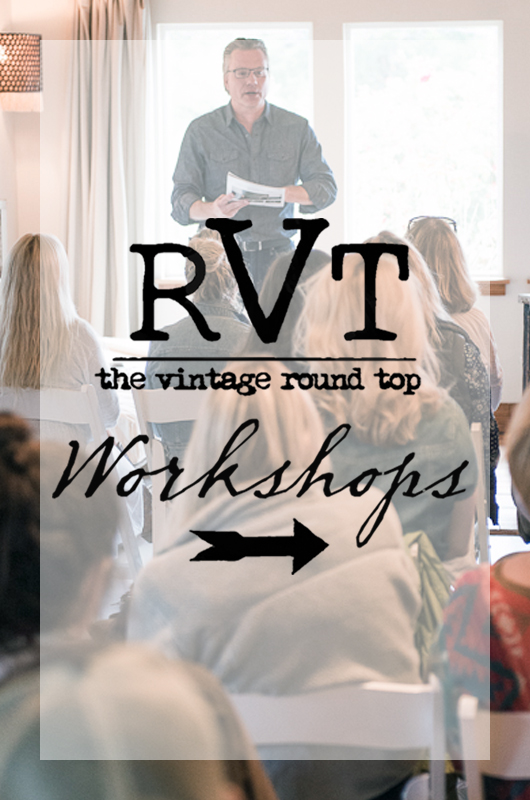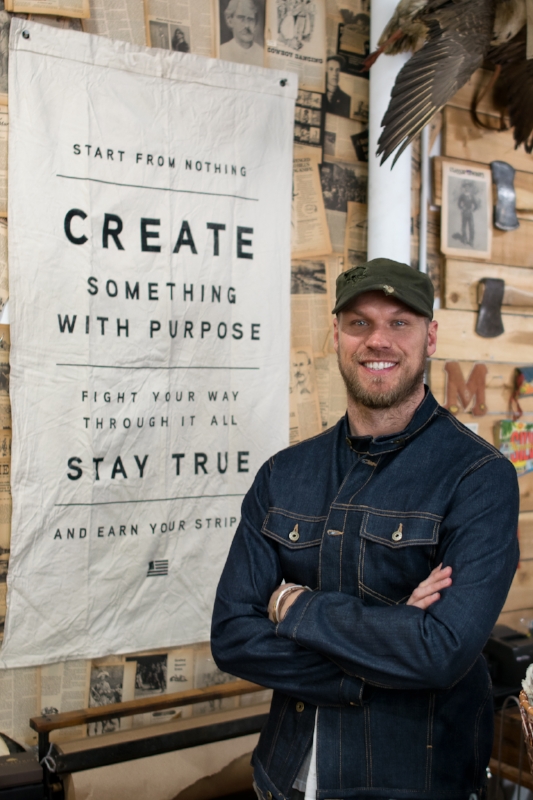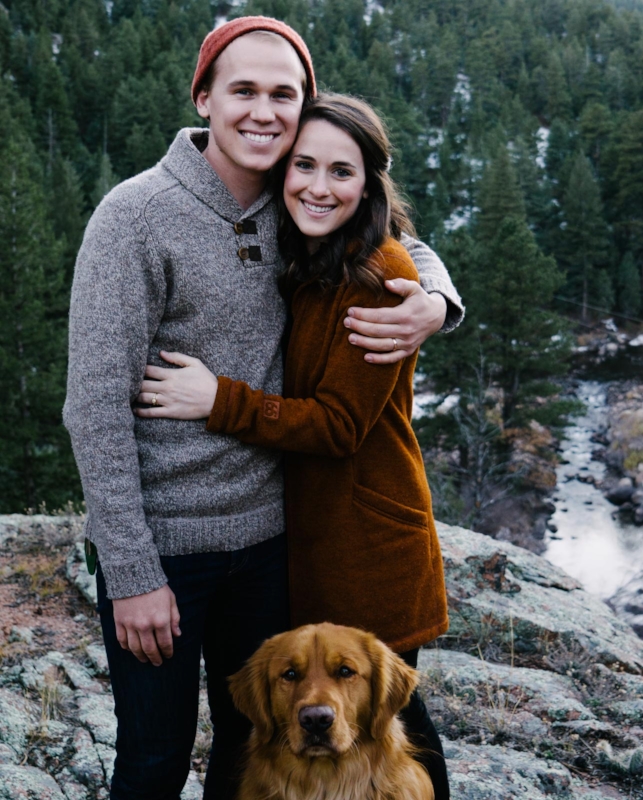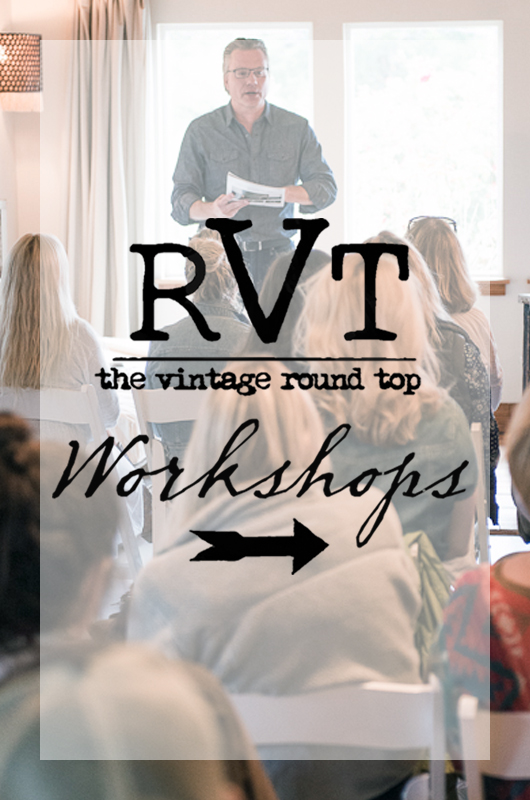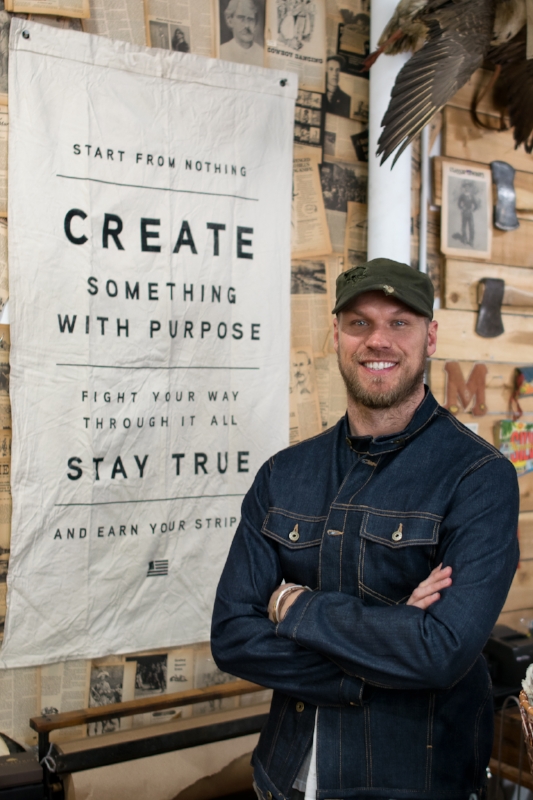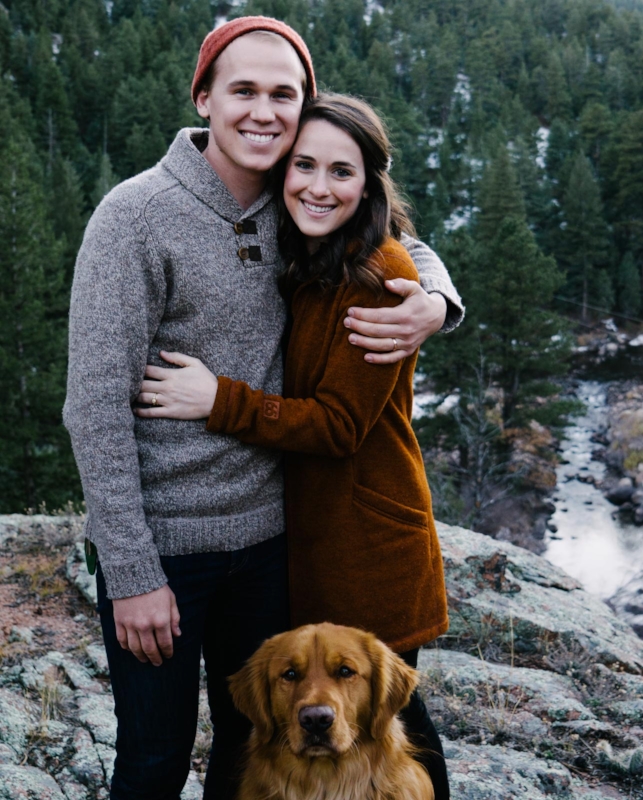 sold out
BUSINESS, BRANDING & SOCIAL MEDIA WORKSHOP
Join us for the second event in the RVT Workshop Series! Focusing on "Business, Branding & Social Media," the workshop will take place on Saturday, March 25. Hear inspirational stories from our panelists, learn practical and actionable business tips from Paige and Smoot, network with other creatives, and gain a deeper understanding of how to grow your audience, brand and business. Watch the RVT Workshop Series Video to learn more.
What To Expect:
Learn the importance of finding your "Why" and how your "Purpose" is absolutely critical to your success
Discover how to turn "likes" into "love" and why you must "give" before you "receive" on social media
Hear the inspirational stories of how the guest speakers turned their dreams into reality
Learn the proven steps to building a great brand and why failure is essential to your overall success
Advice on how to connect with Influencers in your industry and how to cross promote your brand
Collaborative discussions with the guest speakers…plus plenty of Q&A time
Featured Panelists:
Hunter & Sarah Lawrence, Photographers and Social Influencers | Come learn how this powerhouse couple has grown their combined IG accounts to over 360k followers and how to effectively work with social media influencers. Married, and best friends since childhood, they currently travel the world working with brands, including Icelandair, CNN, L.L. Bean, Tom's and Royal Caribbean. Their passion for storytelling and shooting beautiful photographs creates captivating content that tells each businesses's unique story. @hunter_lawrence, @sarah_michelle_lawrence, @aspenthemountainpup
Jordan Breal, Senior Editor at Texas Monthly | We first met Jordan when she wrote our feature in Country Living Magazine! Learn how this Texas native uses her writing and social media skills to tell her beautifully written and engaging stories. She will also talk about the ever changing relationships between publications and social media. Her work has also appeared in AFAR, National Geographic Traveler, and Southern Living, among other publications. She also loves pie! @jordanbreal
Travis Weaver, Owner of Manready Mercantile | In 2012 Travis started his company out of a small apartment. Today, his company is considered one of the most influential retailers in United States. He's not only a great business person, but a marketing genius. Travis's inspirational story (Work Hard, Live Well) is not to be missed! Come learn his secrets to success, including his marketing and social media strategies. He's been featured in Real Simple, Travel & Leisure, Woven and Houstonian Magazines. @manreadymerc, @tsweaverco
Becki Griffin, Prop Stylist & Decorator of Curious Details | Come meet the uber talented decorator, photographer, creative consultant, and successful blogger. Becki will teach you how to create a successful blog, how to partner with brands and most importantly how to monetize your business. Becki works with private decorating clients, designers, shopkeepers, builders and national publication, including Country Living Magazine, Better Homes and Gardens, Flea Market Decor and Country Sampler Magazines. @curiousdetails
Paige & Smoot, Owners of The Vintage Round Top | They opened their internationally recognized lodging destination in 2011. The couple created their signature "Modern Vintage" style that caught the attention of numerous magazines and book publishers. From the success of the lodging business they launched a home goods line, hotel amenity line and vintage goods business. Frequent speakers, they share their insights on building businesses, branding and how to "Live With Intention". They have been featured in Country Living, The Wall Street Journal, The New York Times, Draper James and Apartment Therapy. @thevintageroundtop
Details:
What: RVT Business, Branding & Social Media Workshop
When: March 25, 2017, 9:30am - 12:30pm
Who: Small Business Owners, Bloggers, Entrepreneurs, Marketing/Sales Employees or anyone else interested in these topics!
Where: The Vintage Round Top, 1450 N. Hwy 237 Round Top, Texas 78954
A light brunch and refreshments will be served, and a swag bag full of great gifts will be included!