VINTAGE SHUDDE BROS. THREAD SPOOLS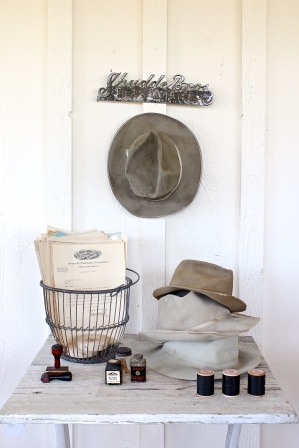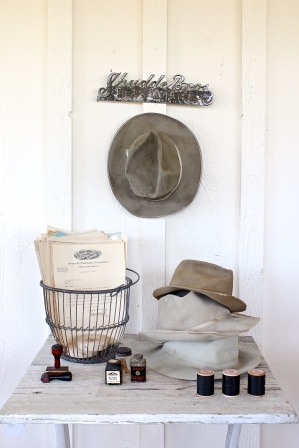 VINTAGE SHUDDE BROS. THREAD SPOOLS
A set of 3 black American Thread Co. spools or 3 army green American Thread Co. spools that came from the Schudde Bro Hat company in Houston, Texas. Spools are unused and coloring is vibrant and pristine.
This listing contains two color options. Listing is for two different sets.
About Shudde Bros. Hats:
The Shudde family moved to Houston in 1901 from Carmine, Texas. Al Shudde founded the store as a teenager in 1907. Their opening location was in downtown Houston. Eventually, Al's brothers joined the business. In 1914, the brothers built a factory building next door to the original Shudde homestead on Trinity. Hatters and the adjacent factory operated in Houston for 100 years to the day.