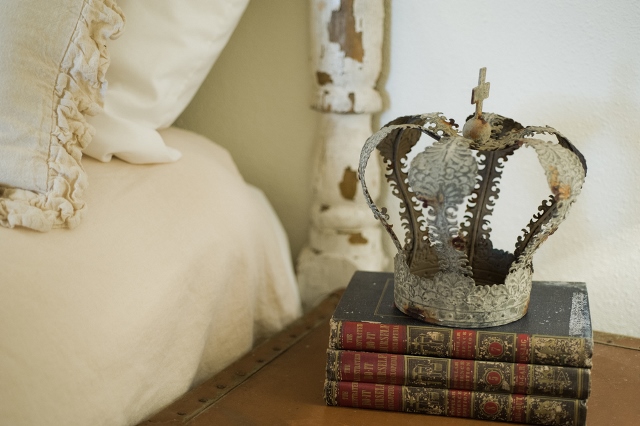 What began as a love for a simpler time has grown into the unique lodging and lifestyle brand, The Vintage Round Top, a haven for inspired living that marries style, sustainability and soul. We invite you to stay in our vacation cottages, shop our curated vintage items and handcrafted artisan goods, and follow our journey as we aspire to live "A Modern Vintage Life."
With the fall edition of our Business, Branding, and Social Media Workshop series just around the corner, we thought we'd revisit our spring workshop. Co-hosted by Camila Alves McConaughey of Women of Today, the spring 2019 BBSM Workshop had a special focus on social media marketing and content creation. In addition to panel discussions, Q&A time, and the opportunity to network with one another the panelists, workshop participants were treated to a beverage and appetizer demo--complete with a break to taste all the goodies!--and got to take advantage of the spectacularly styled space to get started on their own content creation.
Read on to learn more!
It's no secret that Smoot and I love designing with white paint. While white can seem like a no-brainer, there are actually hundreds of paint shades available--each with its own subtle variation in undertone. Pure white has no hue and reflects all visible wavelengths of light, so white paint will be very "reactive" to its environment. Now that we've completed four cottages with white interior paint, we want to share a few of the things we've learned along the way. Read on to learn our tips for choosing the perfect white for your space!